The creation of a new premise for Studio 54, a hairdresser & barber shop located in Saint-Genis-Pouilly. Our mission? Converting 4 concrete walls into a trendy, welcoming and attractive place where pampering oneself is key.
Starting point: a raw premise which needs to integrate every distinct areas a modern hair salon offers.
Our clients wanted the place to convey a cosy and industrial atmosphere where everybody feels great.
Studio 54 groups together a nail bar, a barbershop and a hairdresser. It also includes a private resting area for employees.
To make it an efficient and functional space, we placed the public zones at the very front of the premise, thus making the most of the natural light that is crucial to a beauty space.
Different materials were combined and mixed to better reflect the searched atmosphere. One of the concrete wall was kept raw, highlighted with a light display and tagged with a graffiti of the hair salon's logo.
Touches of wood, leather and metal created a subtle mix of modern and old; warmth and softness.
To better meet the needs of our clients, we designed every pieces of furniture.
The barber corner is our very favorite and we had a blast imagining it. We selected one of the beautiful earthenware model from the Diesel brand collection that we combined with a tailor-made furniture item made of metal from the La Chignole studio. A minimalist yet effective rendering with the vintage touch required for the place.
The choice of our customers to offer natural treatments and aromatherapy completely match with the layout we imagined; zen and soft – putting the hair salon customer in the right state of mind for a moment of relaxation.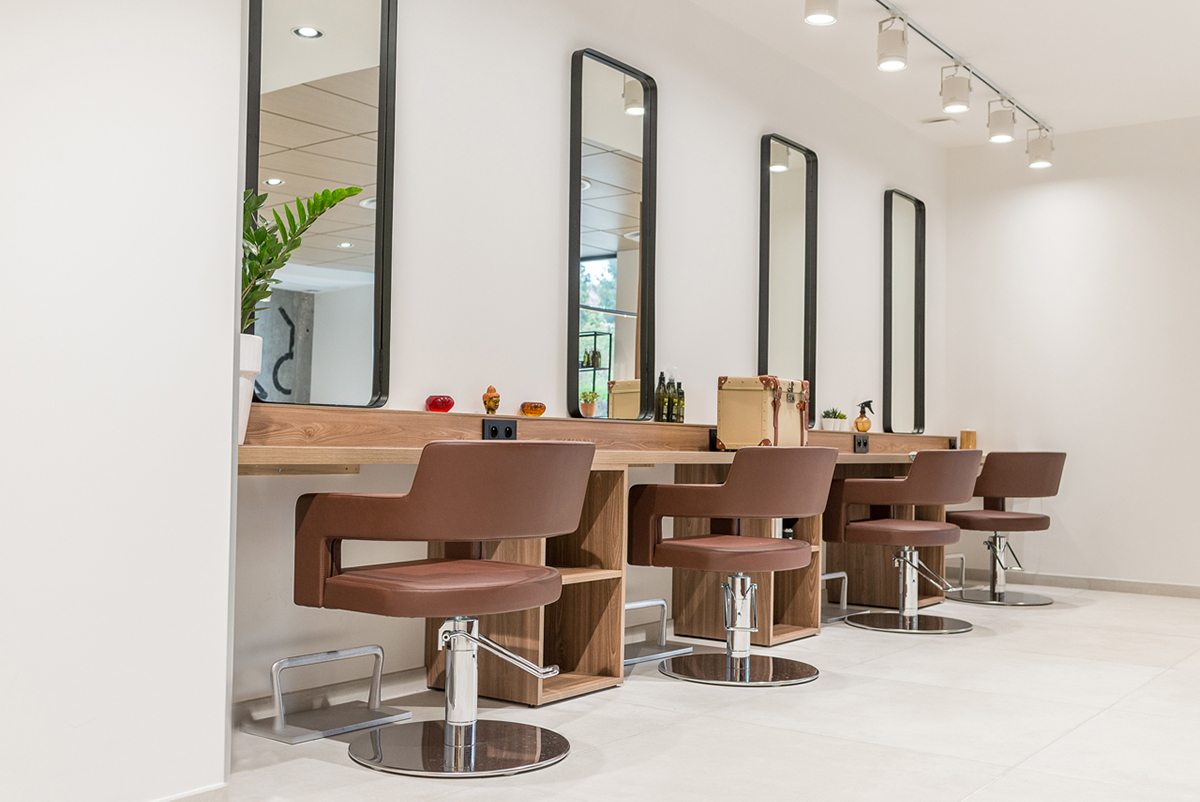 salon-de-coiffure-zone-coiffage-fauteuils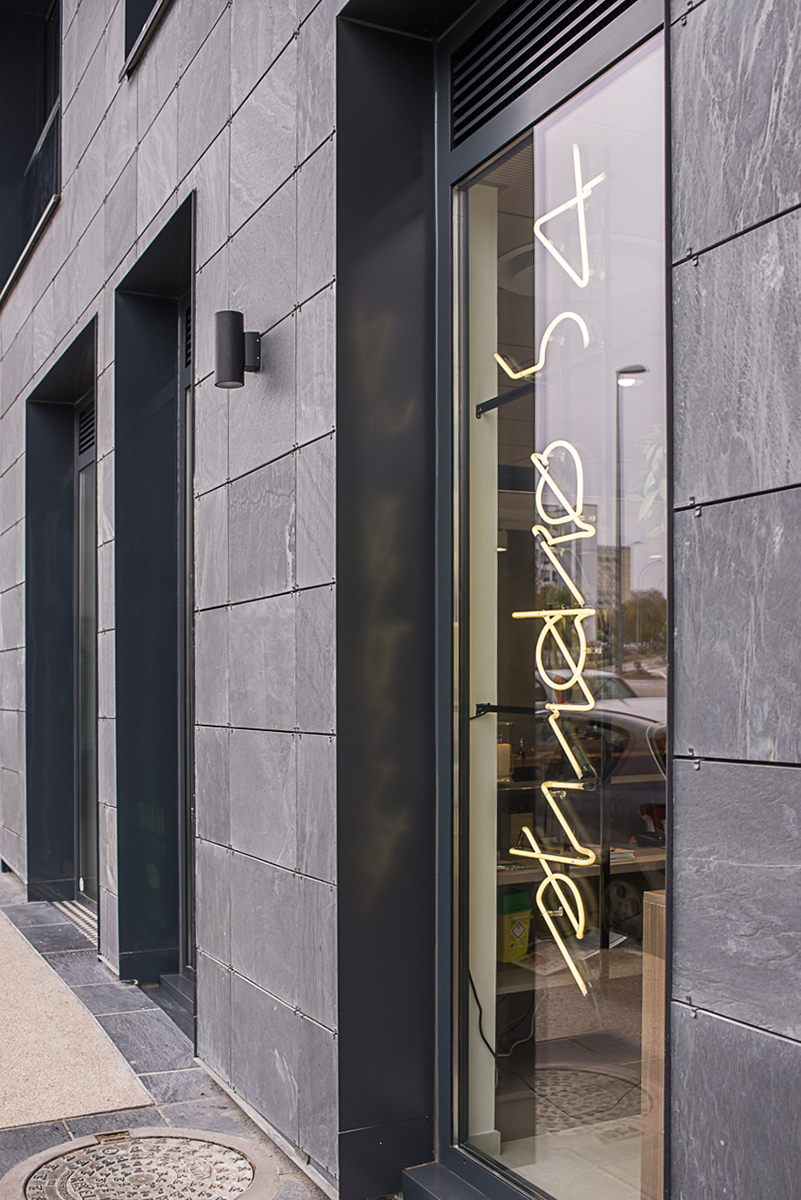 salon-de-coiffure-neon-studio-54-façade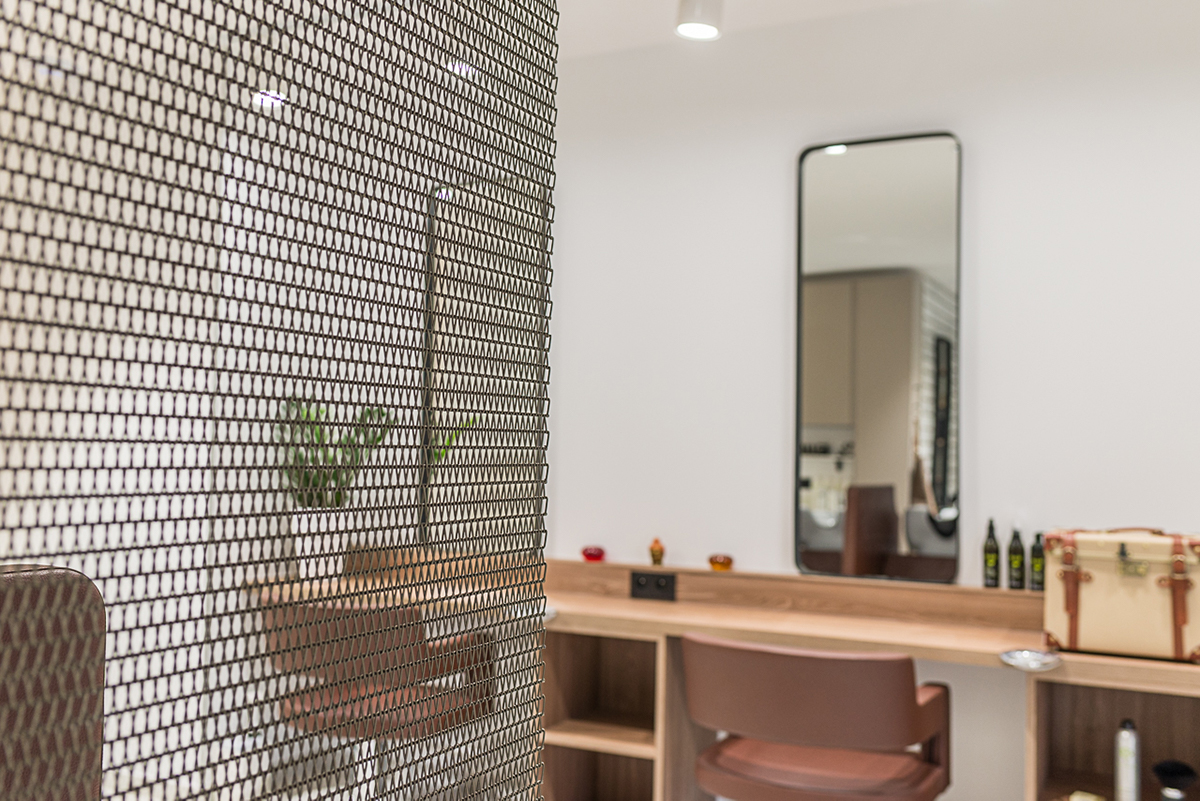 salon-de-coiffure-zone-coiffage-fauteuils-rideau-metallique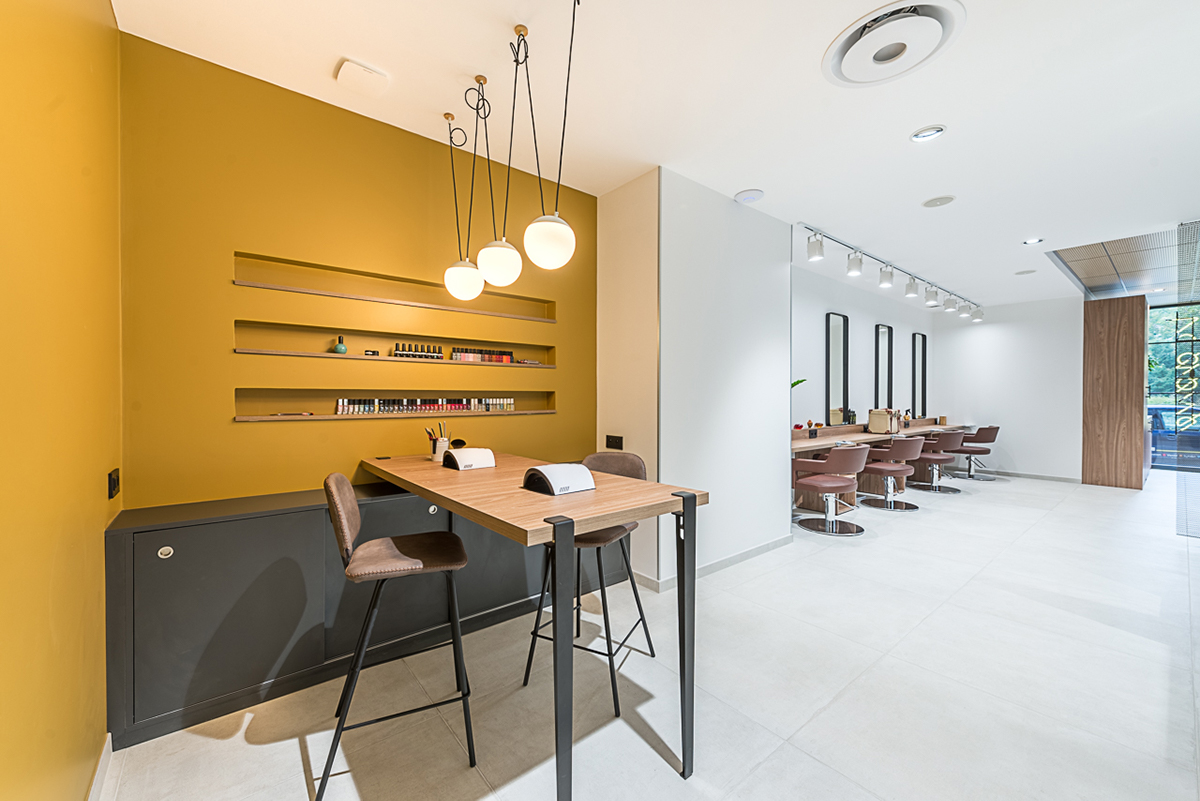 salon-de-coiffure-vue-generale-manucure-coiffure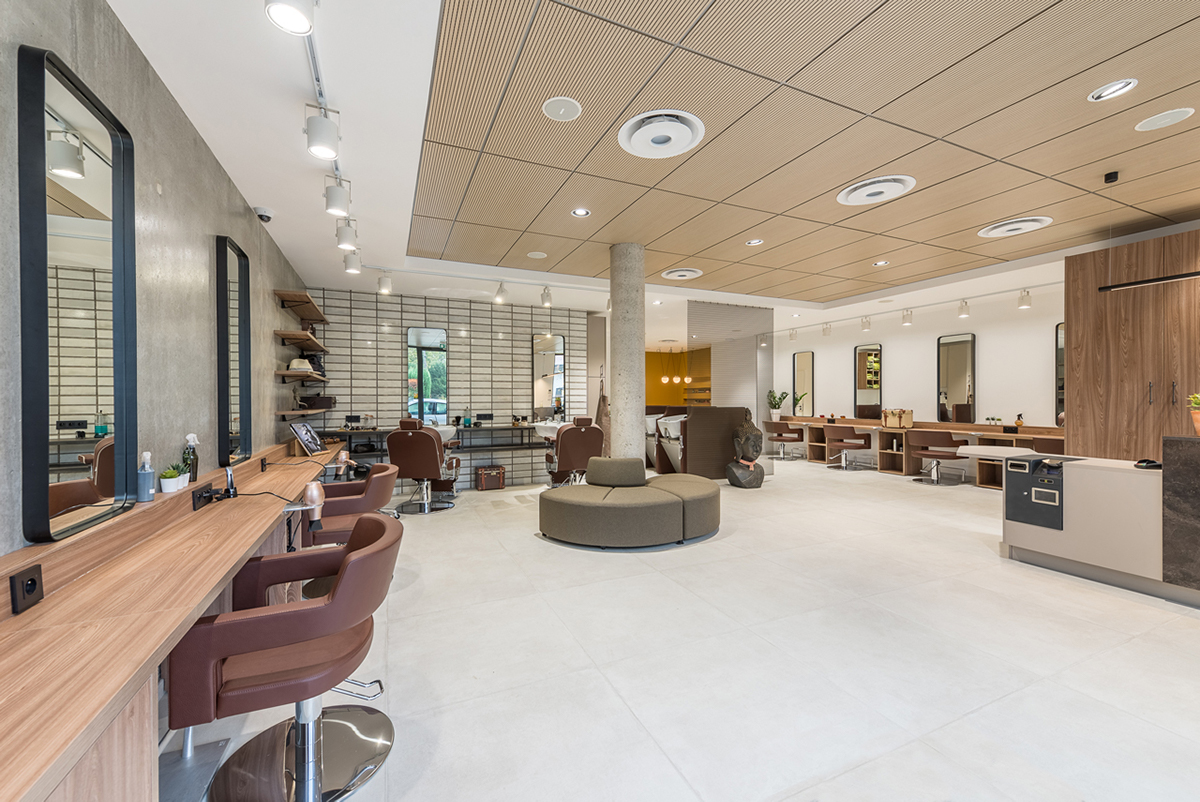 salon-de-coiffure-vue-generale-depuis-l'entree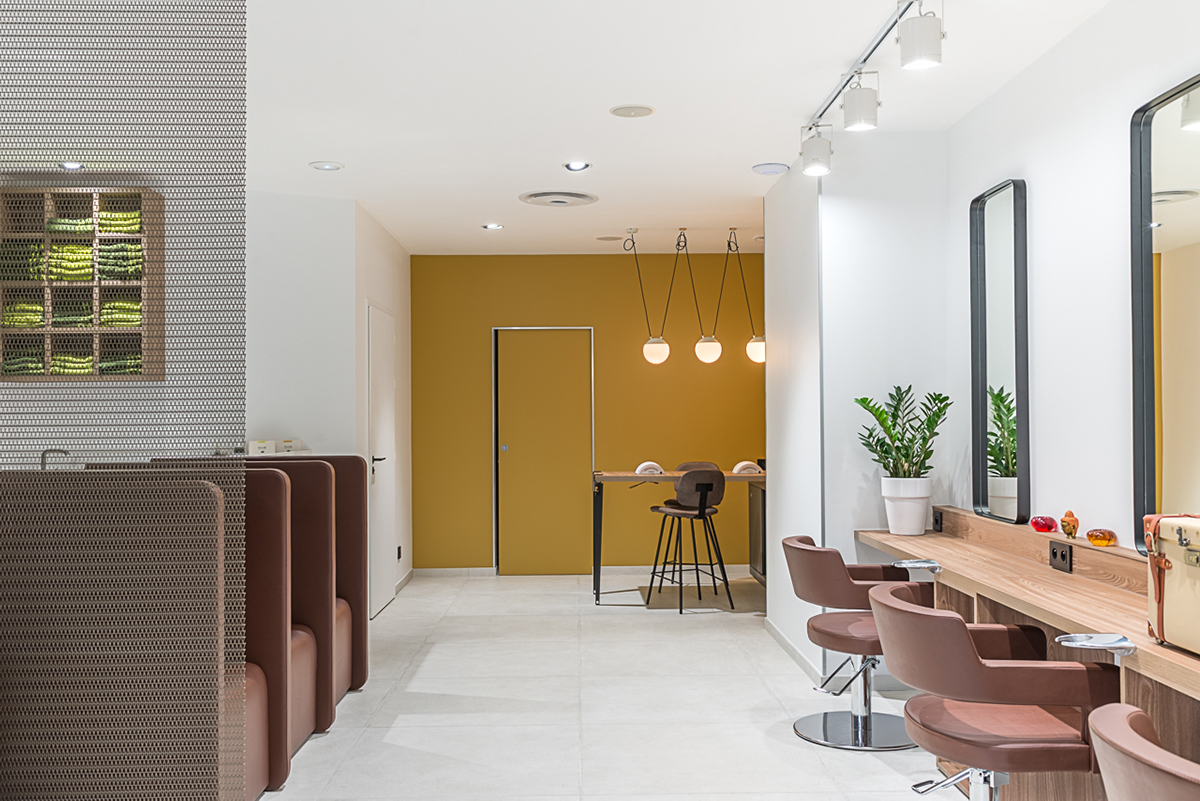 salon-de-coiffure-vue-generale-manucure-coiffure-2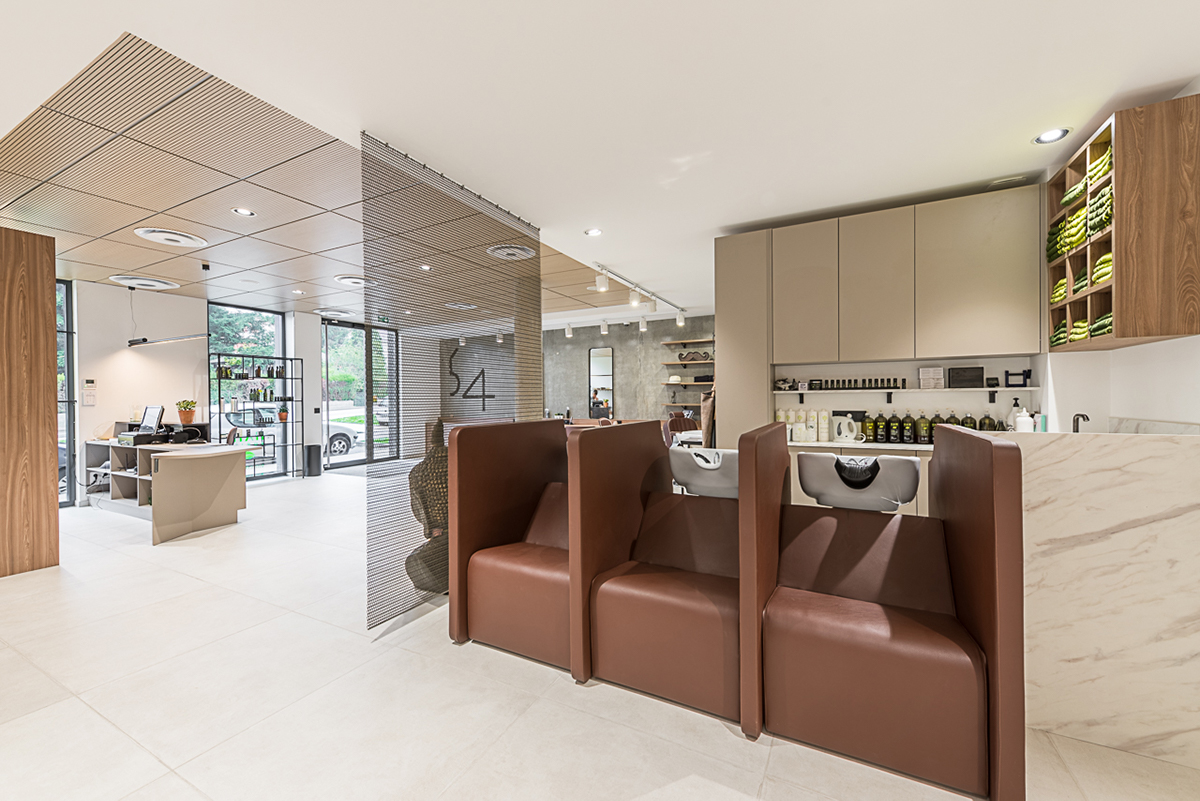 salon-de-coiffure-vue-generale-bacs-shampoing-entree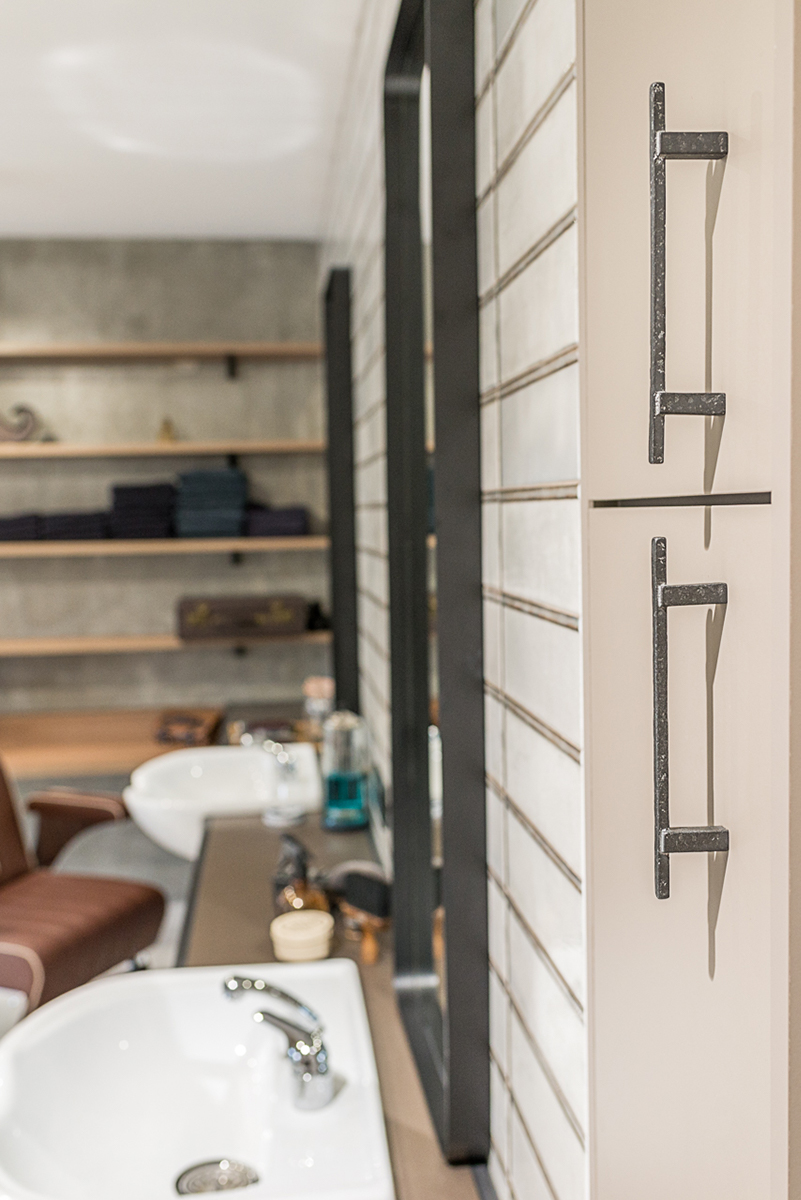 salon-de-coiffure-barbier-detail-placard-miroirs
salon-de-coiffure-barbier-vue-generale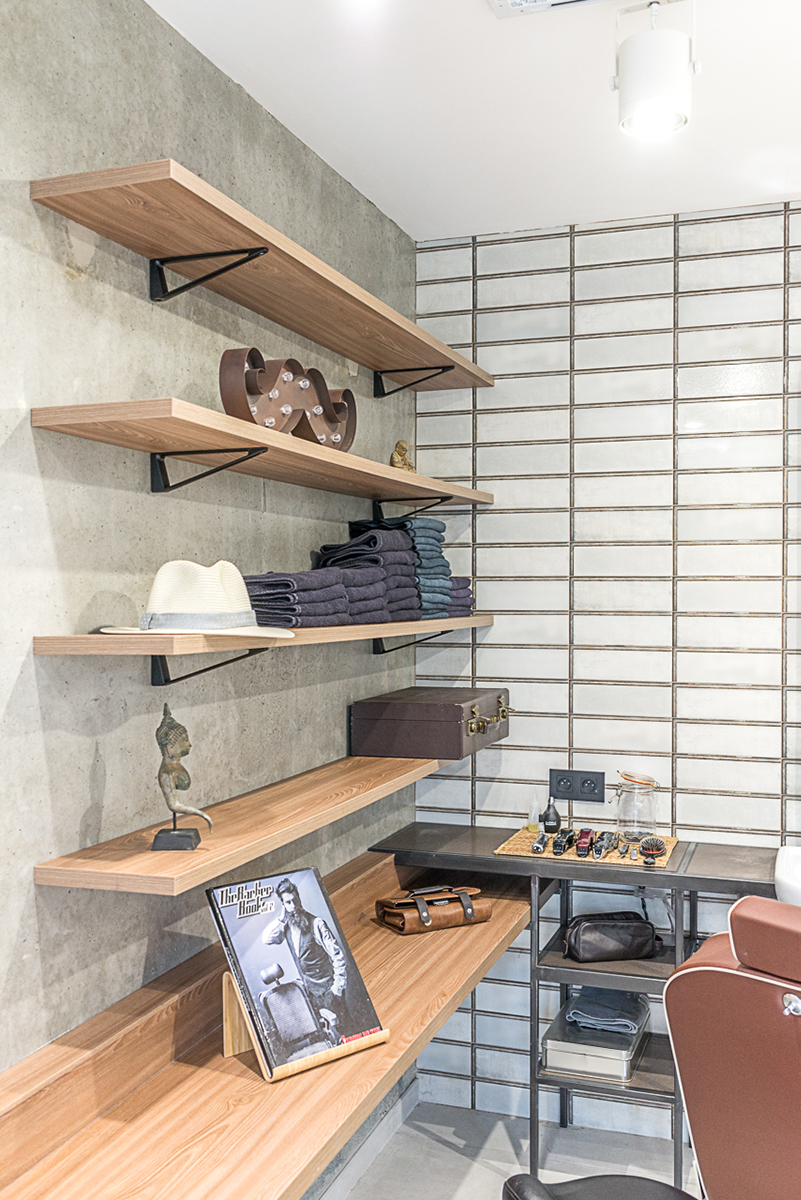 salon-de-coiffure-detail-etagere-mur-beton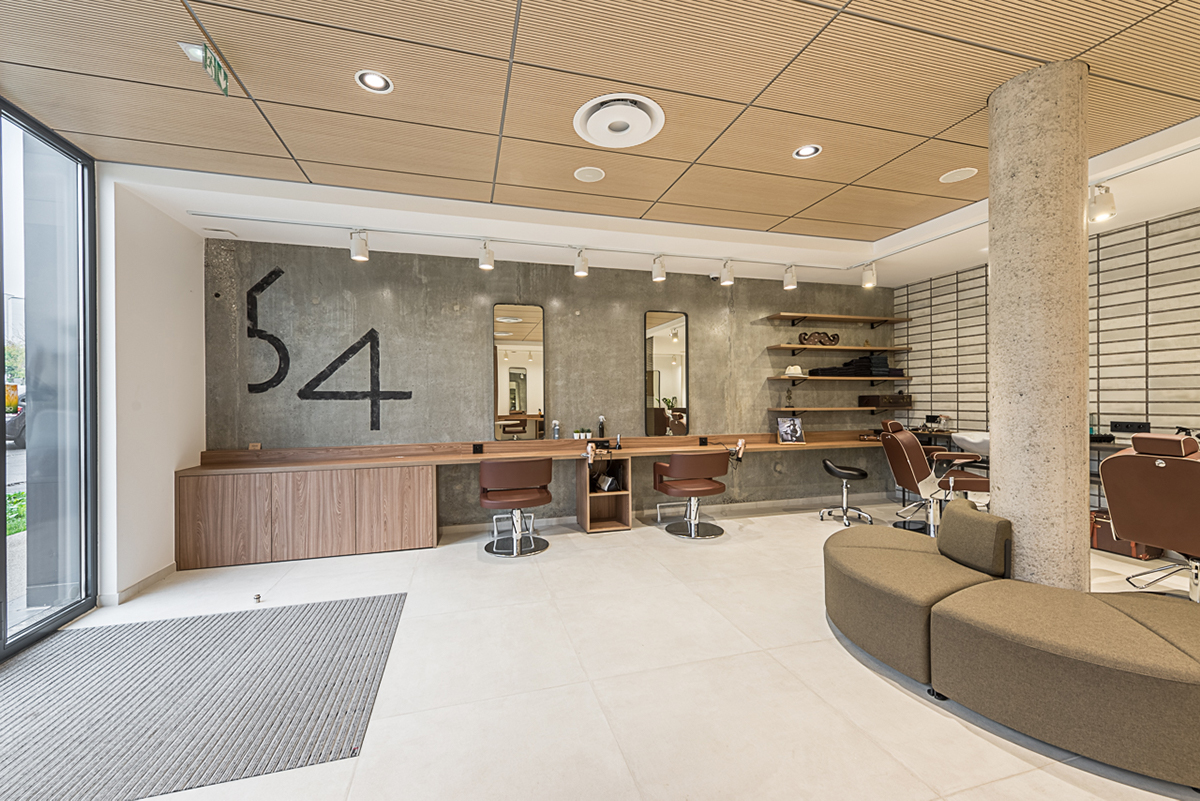 salon-de-coiffure-mur-beton-attente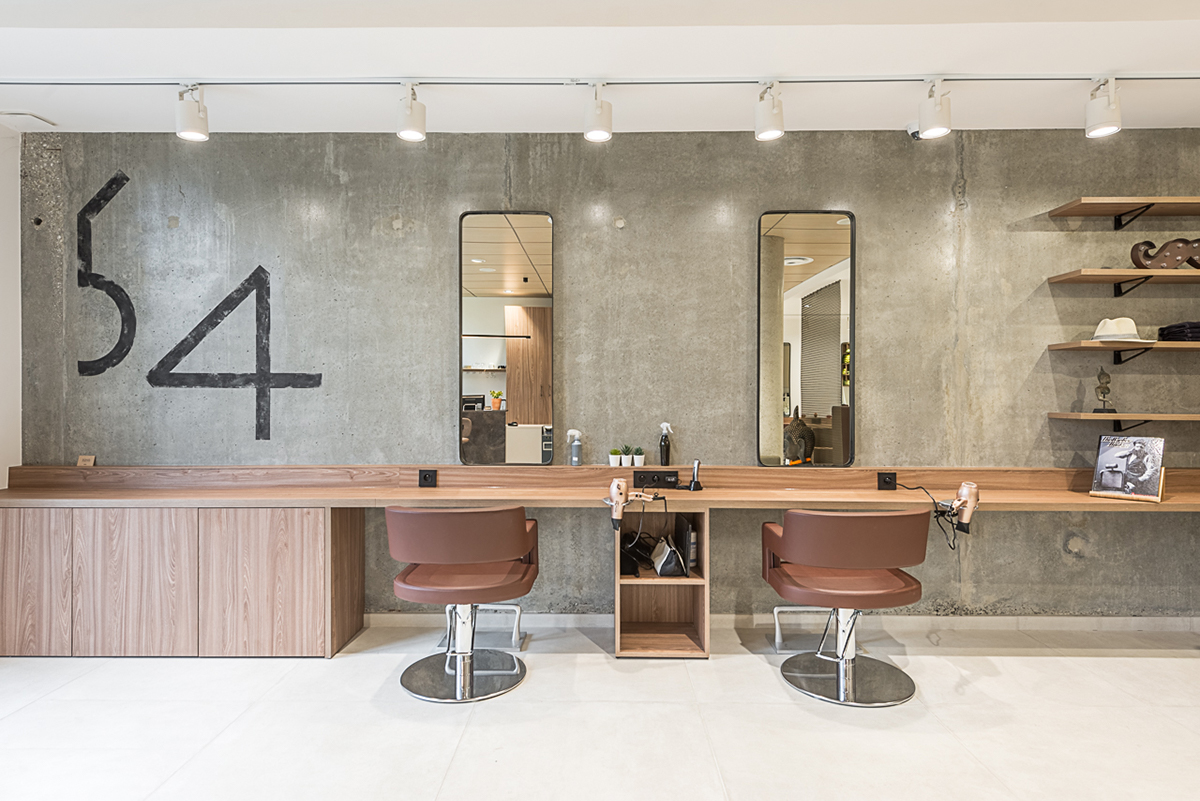 salon-de-coiffure-mur-beton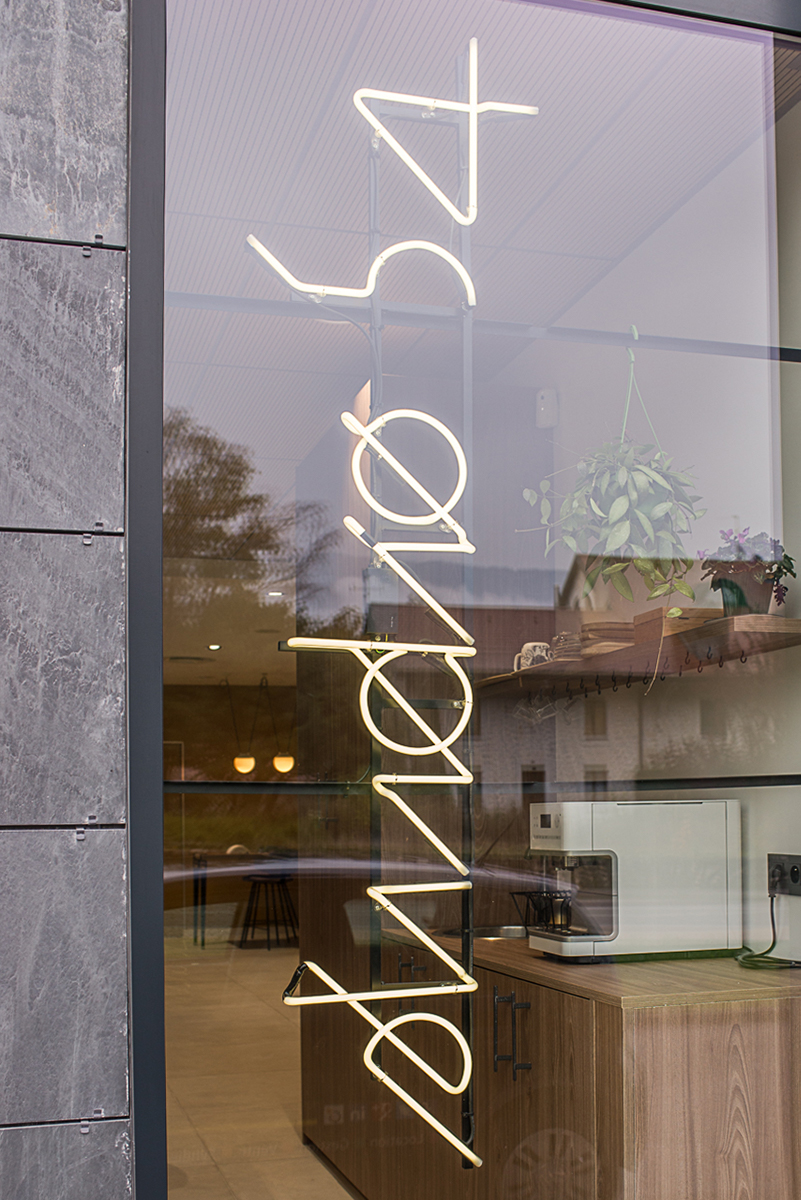 salon-de-coiffure-neon-studio-54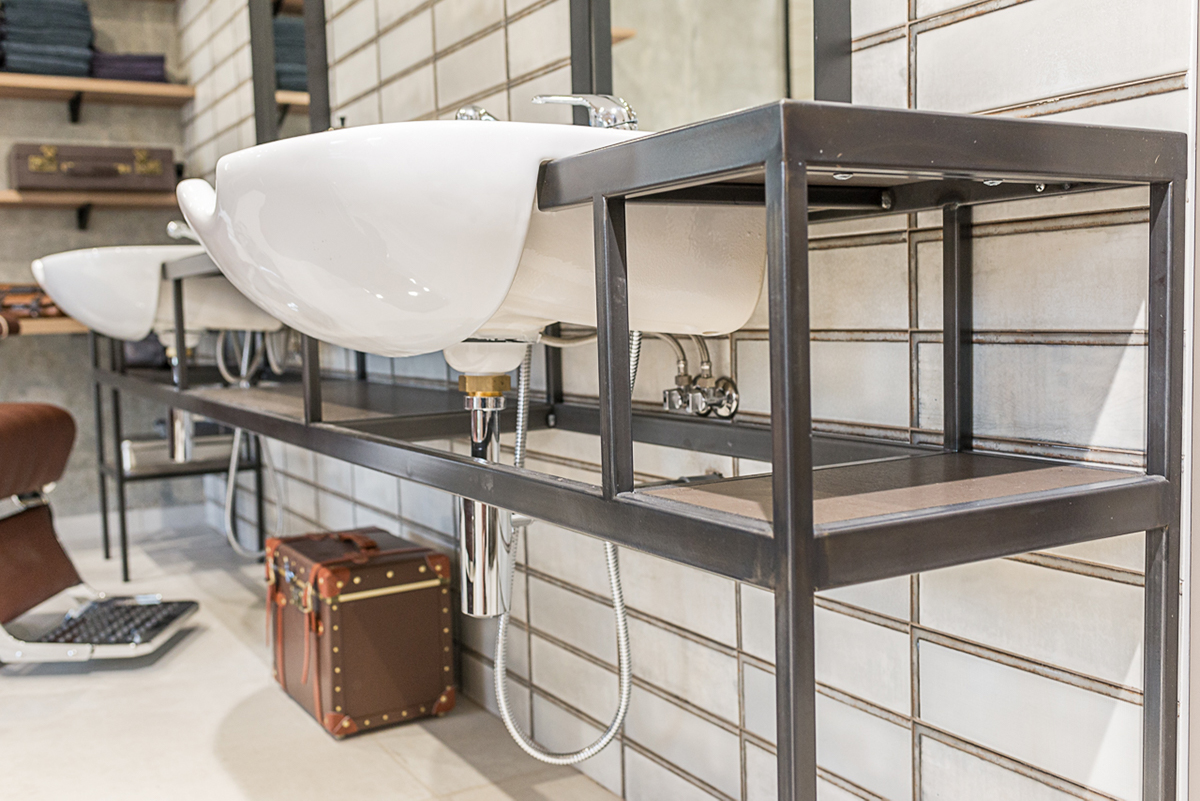 salon-de-coiffure-barbier-detail-meuble-metal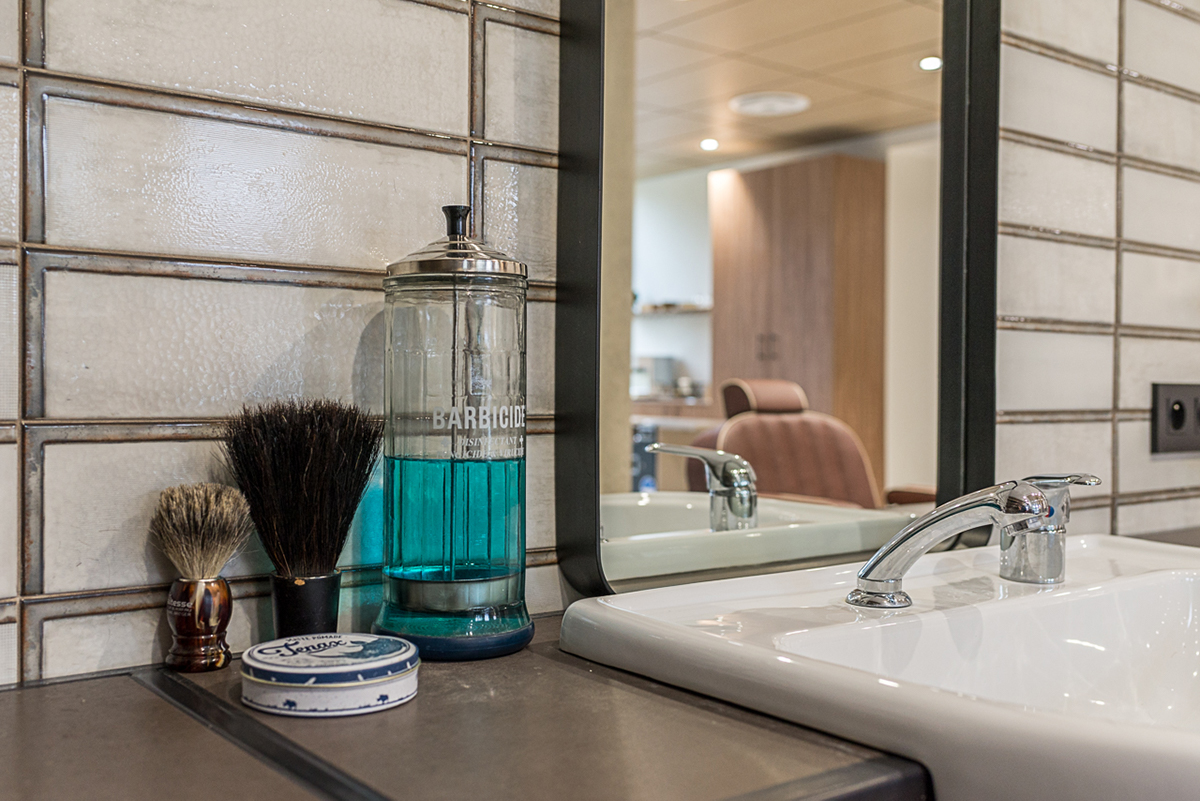 salon-de-coiffure-barbier-detail-accessoires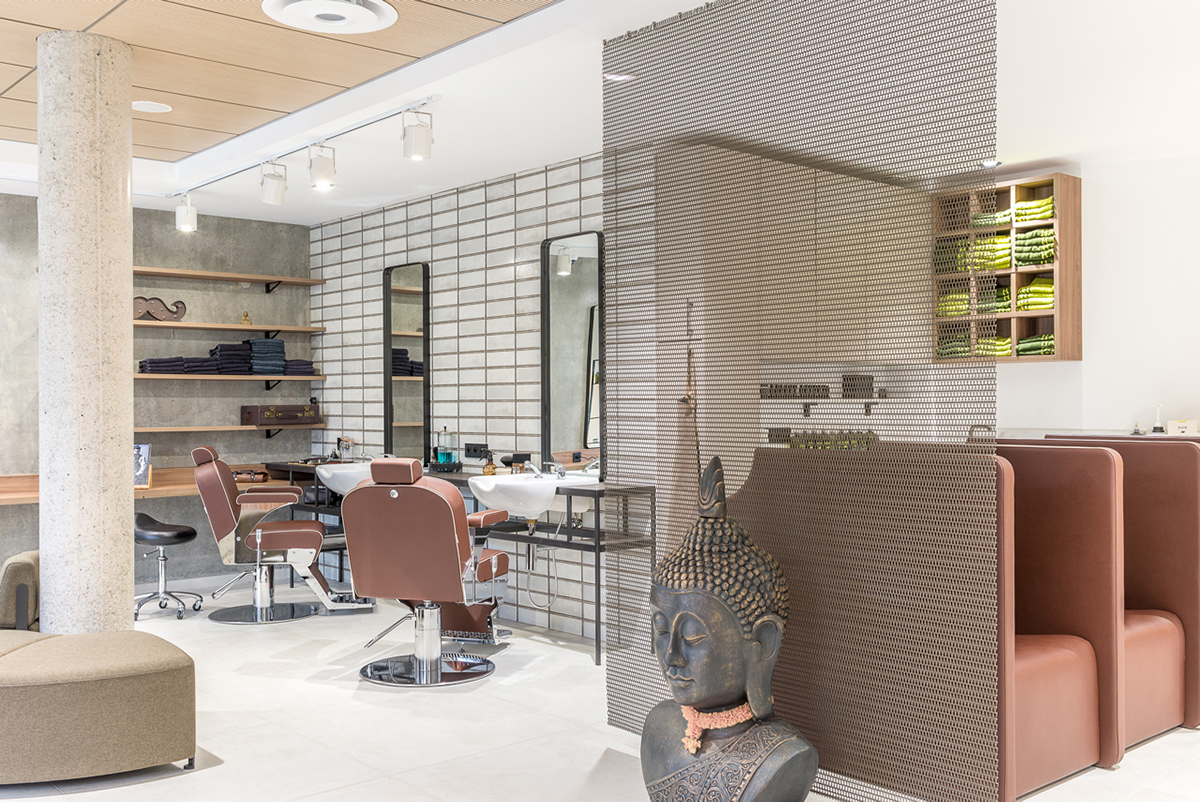 salon-de-coiffure-barbier-bacs-shampoing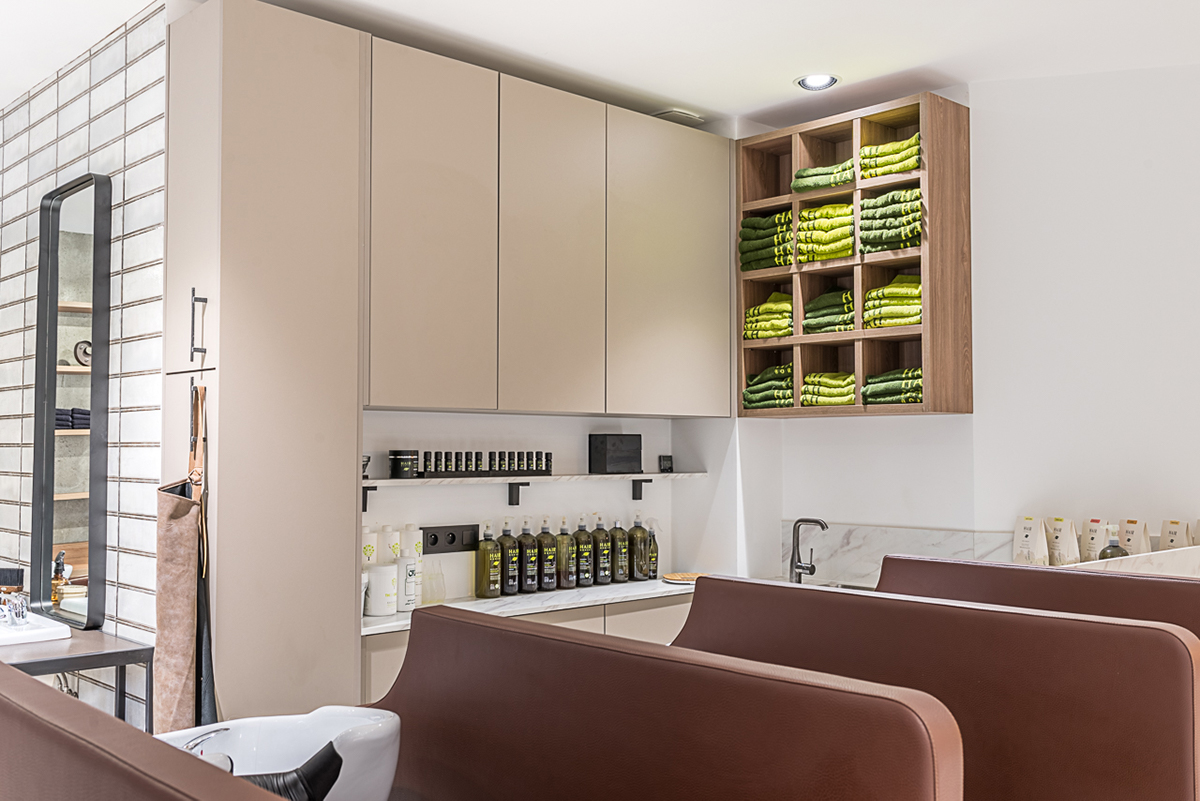 salon-de-coiffure-bacs-shampoing-zone-preparation
salon-de-coiffure-accueil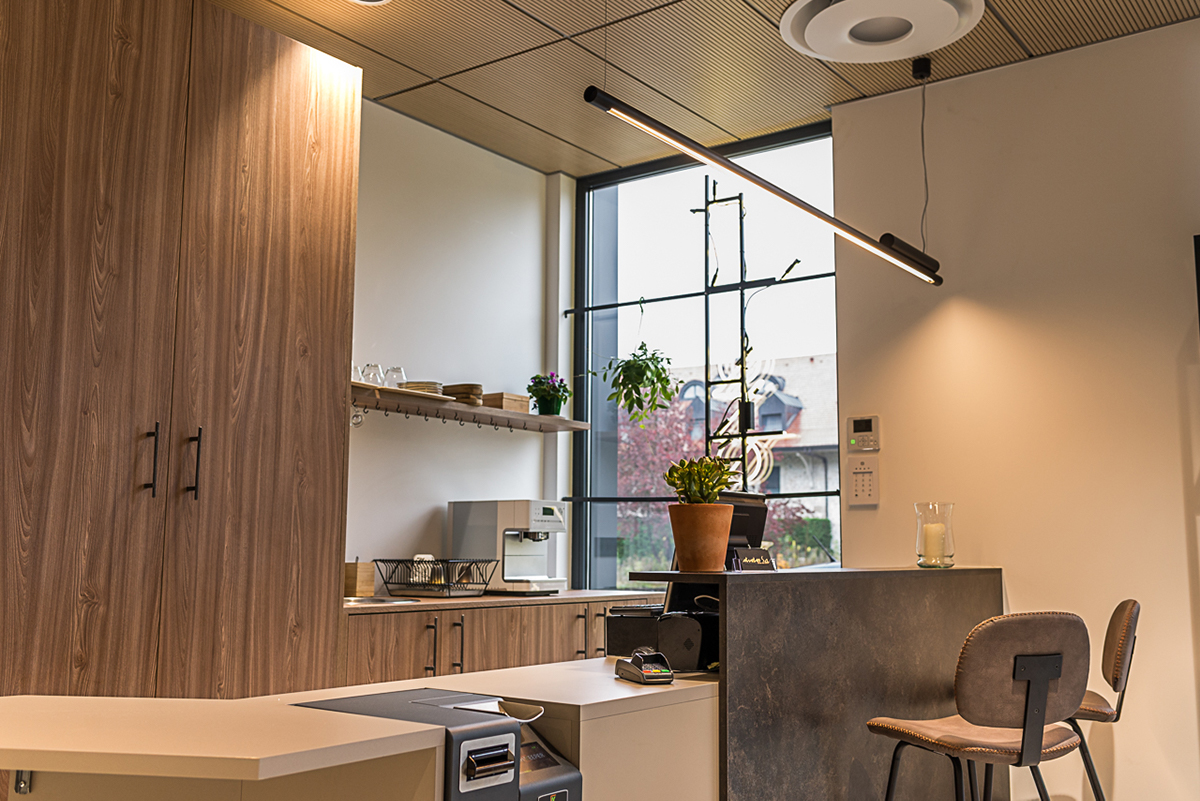 salon-de-coiffure-accueil-detail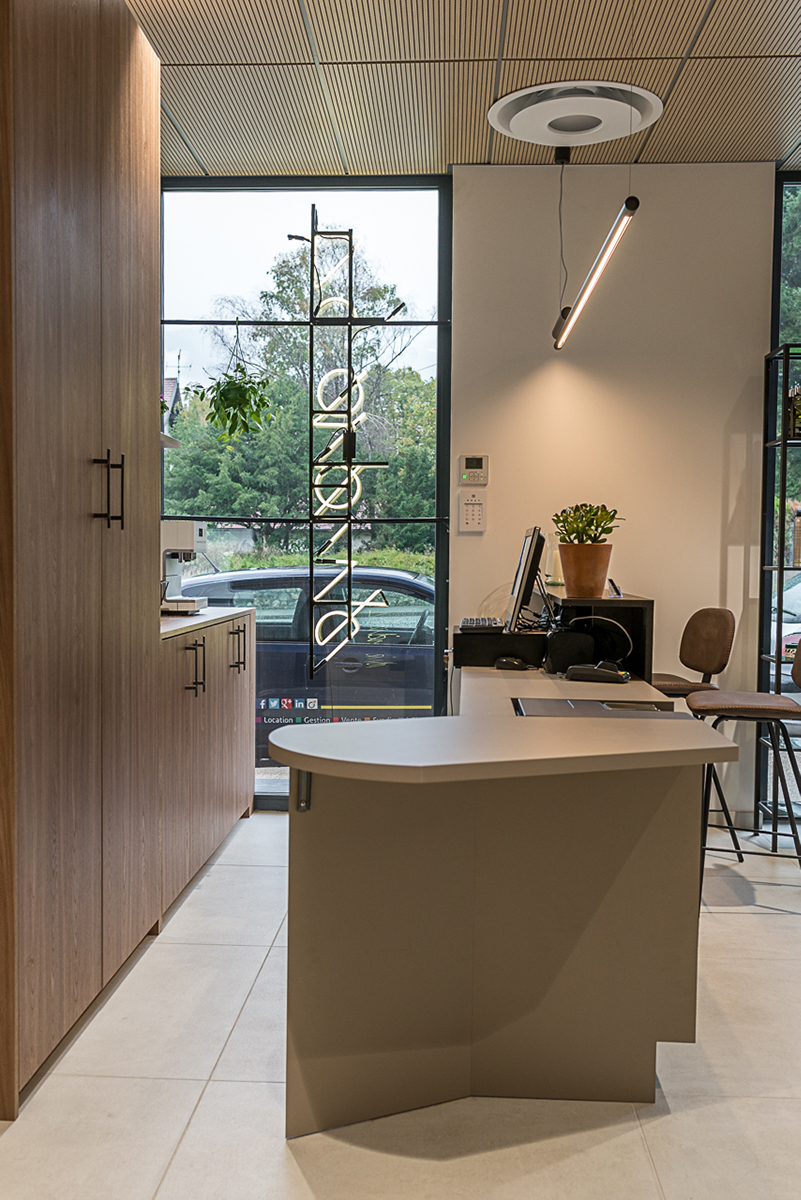 salon-de-coiffure-accueil-detail-2
BEFORE / AFTER
the revelation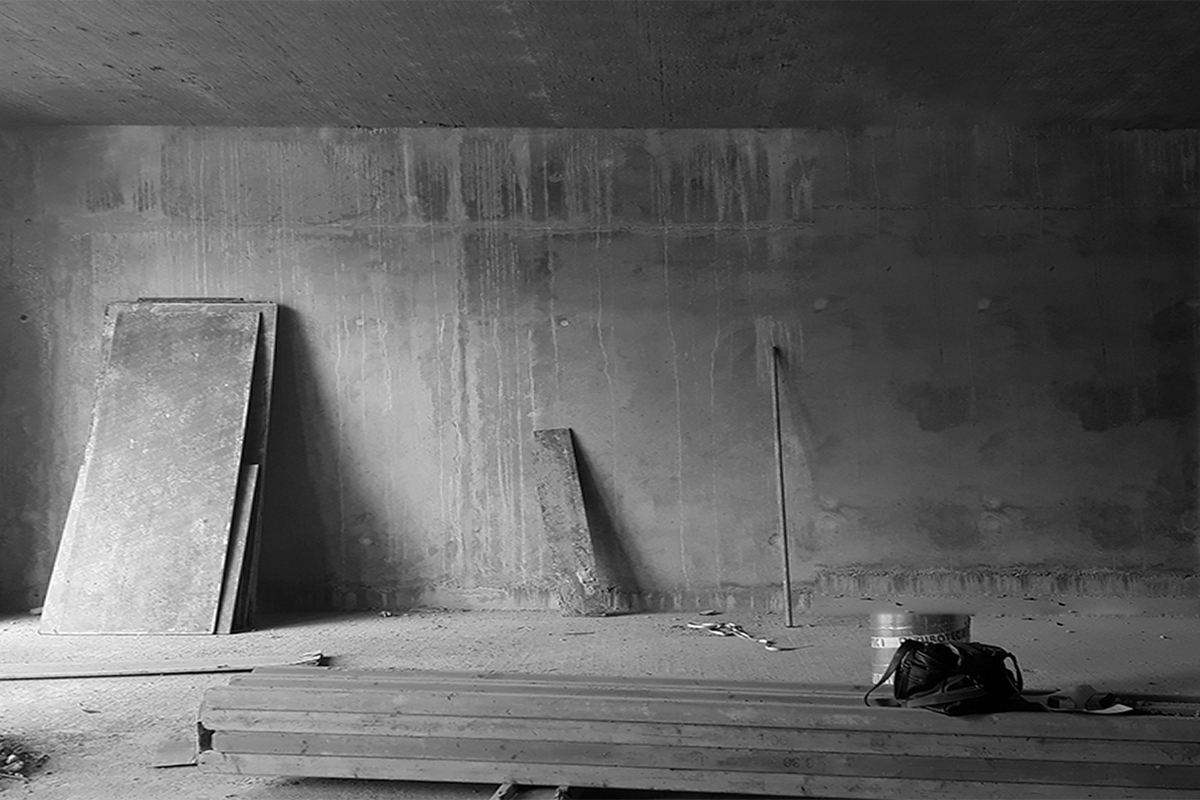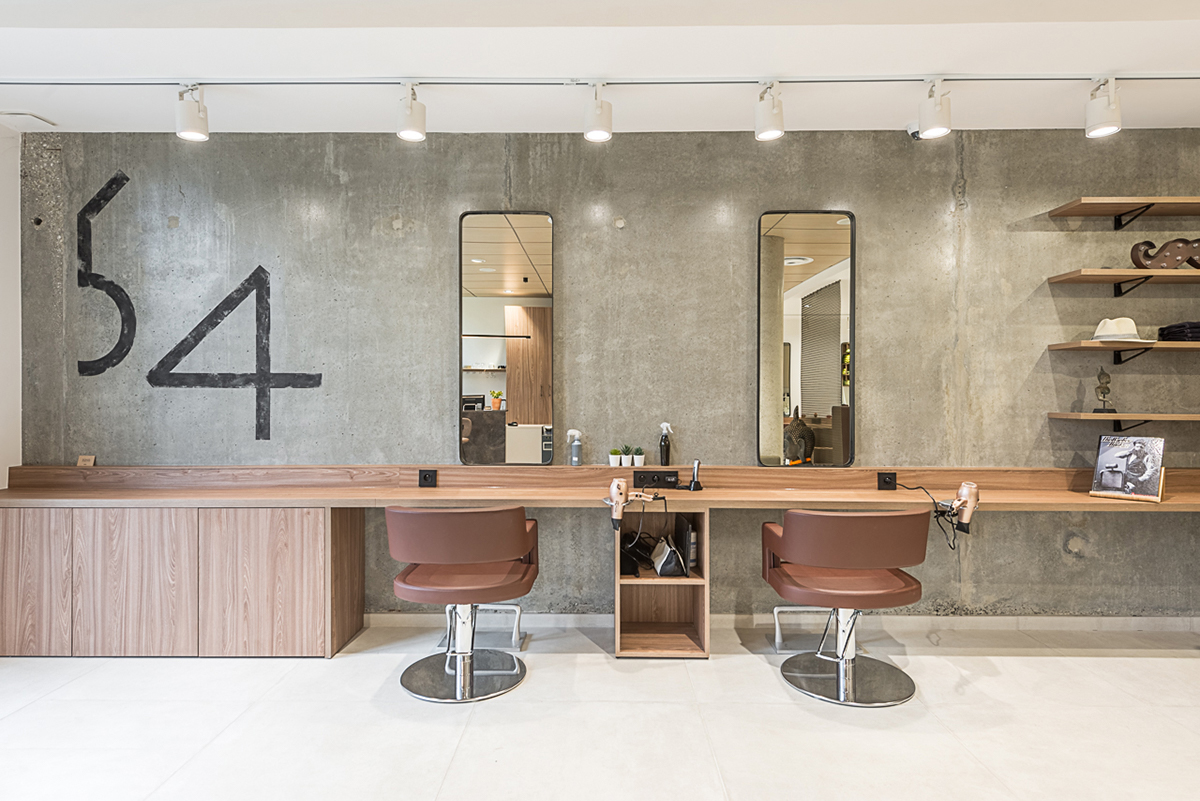 OTHER CONTRIBUTIONS
on this project